Scholarships
In collaboration with our partners at MindFuel, we are delighted to offer the ASTech Scholarship program.
This award is for Alberta high school graduates entering the first year of a STEM program at a post-secondary institution in Alberta.
Applicants will be asked to write a short essay on their passion for science, technology or innovation. Their involvement in science fairs, Junior Achievement, 4H and other community activities will be considered an asset.
Applications for the 2019 ASTech Scholarship will open in spring 2019.
$2,500 is awarded to the successful student, as jointly selected by the MindFuel/ASTech panel. In 2018, two awards have been made: the ASTech Scholarship and the ASTech-GrowSafe Systems Scholarship, in honour of Dr. Terry Rachuk, PhD.
MindFuel launched a successful scholarship program in 2014, as part of their 25th anniversary celebrations. We are delighted to partner on this program and by doing so, we jointly reduce administration and marketing costs which allows us to put more resources into the hands of bright young students in Alberta.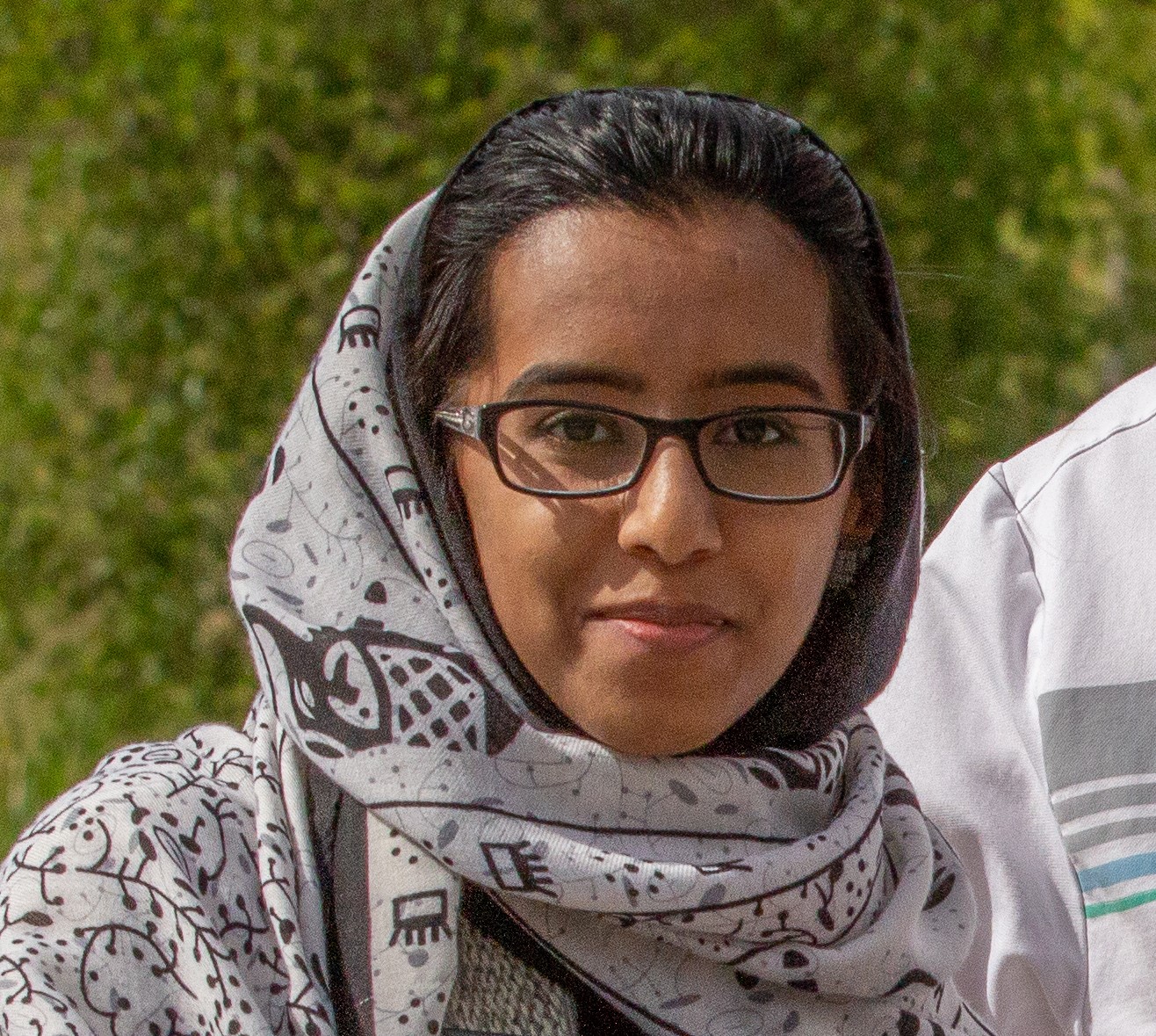 The 2018 recipient of the ASTech Scholarship is Bushra Anjum from Edmonton, who is enrolled in the Bachelor of Science Program at the University of Alberta, working towards her future career as a pediatrician. Bushra combines her passion for science while making a positive difference in the lives of other people through her work at the Heritage Youth Summer Researcher Program and her 10 years of volunteering with the Ahmadiyya Muslim Women's Association.
The 2018 recipient of the ASTech-GrowSafe Systems Scholarship, in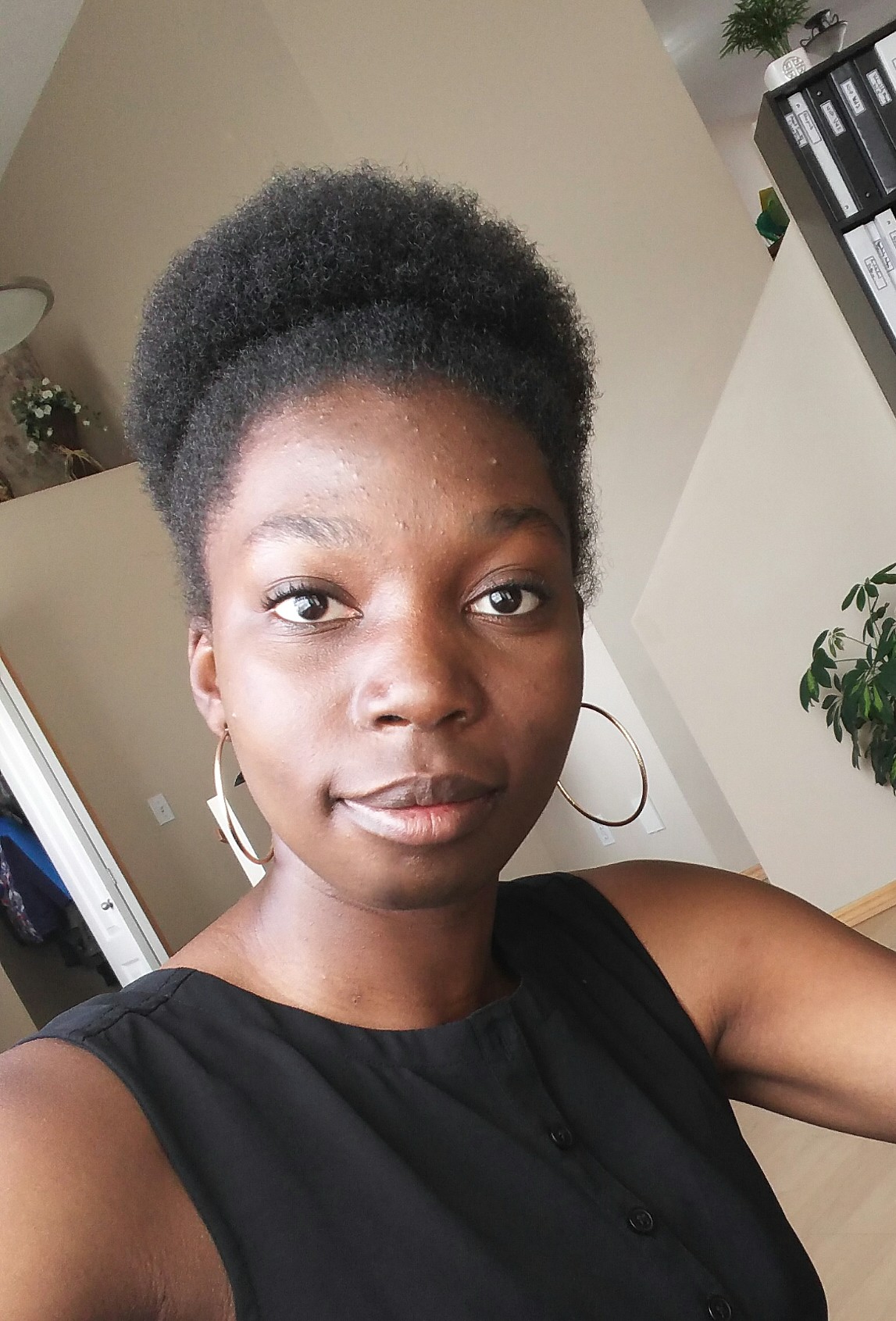 honour of Dr. Terry Rachuk, PhD, is Femi Akinola from Red Deer. Femi is enrolled in the Bachelor of Science Chemical Engineering program at the University of Alberta. Femi is involved in a wide array of activities, including Model United Nations, Junior Achievement Company program, the Red Deer Student Advisory Council, 4-H robotics team, Red Deer Regional Hospital volunteer, track and field and soccer. Femi is interested in developing sustainable solutions for clean water worldwide.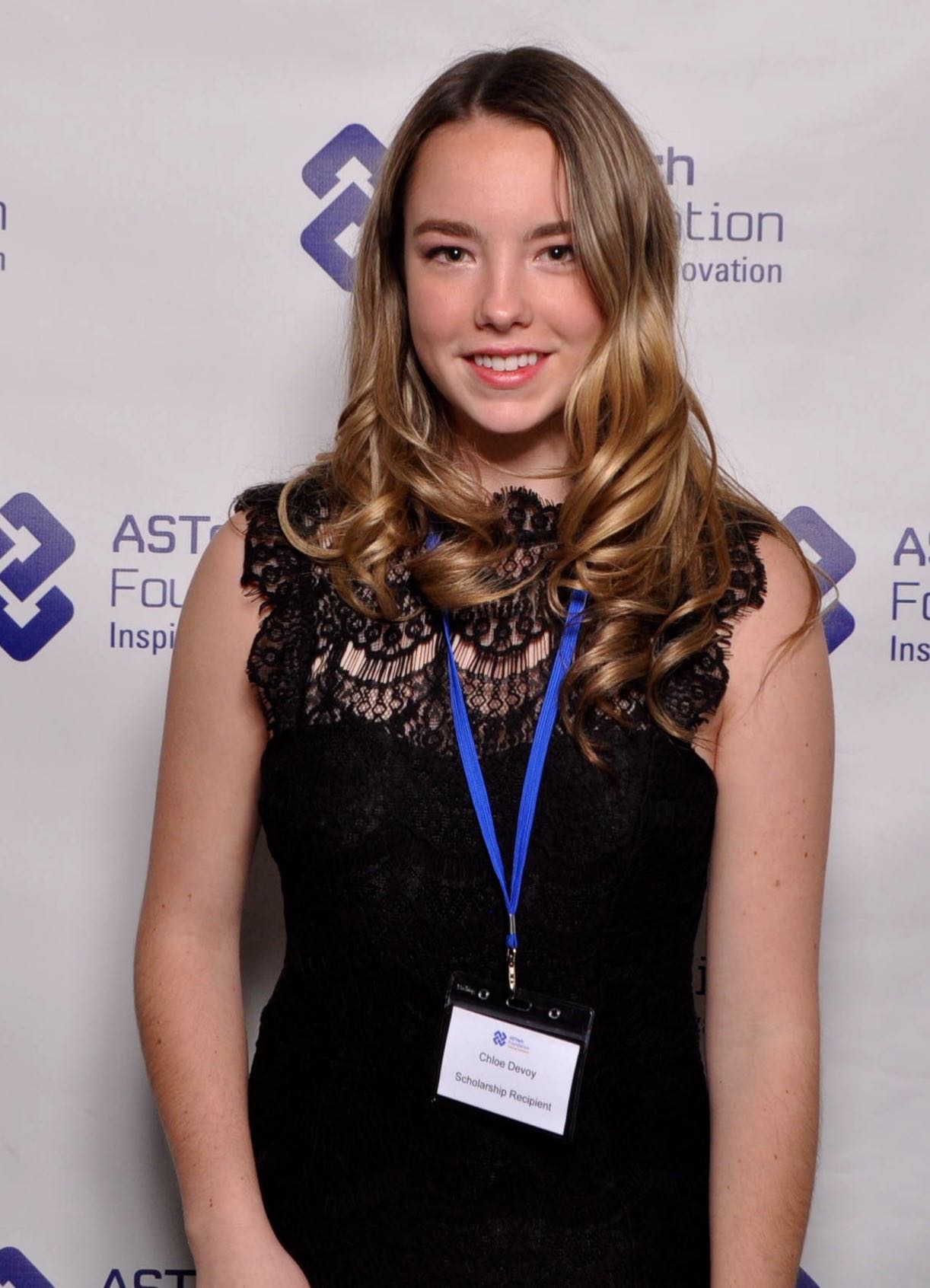 The 2017 ASTech Scholarship was awarded to Chloe Devoy, a University of Lethbridge student who is passionate about science, antibiotic-resistant bacteria, sports, wellness and volunteering.
We respectfully ask you to invest in the future of Alberta through the ASTech Scholarship by supporting students interested in STEM, innovation and entrepreneurship. Your minimum donation of $100 will generate a tax receipt from MindFuel and recognition for your support from both organizations.
CLICK HERE to donate, and select ASTech Scholarship in the drop-down menu.
Your generous support of STEM students in Alberta is very much appreciated.
Thank you to our generous donors.