Want to help uplift Alberta's science and technology sectors by recognizing outstanding achievements in our innovation ecosystem? There are multiple ways to get involved and support the ASTech Awards such as sponsoring and volunteering. For more infromation or any inquires please come to an ASTech Information Session.
Become a Sponsor of the 2023 ASTech Awards!
Have a seat at the table as we align our provincial stakeholders in industry, academia, government, and entrepreneurship with the needs of the province for our economic and social benefit through innovation.
Become a Sponsor / Partner / Volunteer/ Participant.
We are seeking sponsors to work with us to continue this 34-year tradition of "sharing success" with "the best of all worlds" through the ASTech Programs to inspire innovation.
As we work towards our three-year strategic vision of the ASTech Programs, we need to work with like-minded community partners and stakeholders, to best serve the Alberta innovation community and address gaps within Alberta. The 2023 ASTech Awards will be the starting point for creating conversations on topics of importance, connecting our communities, and rewarding excellence that is paving the way forward through innovation.
Why Sponsor the ASTech Awards?
"Innovation is the lifeblood of businesses and the Alberta economy. It's important to inspire innovation, and celebrating innovation is clearly inspirational. I want my company to be visible as a supporter of celebrating innovation risk-taking in Alberta." – Peter Kinash, CFO Replicon, and Founding Board Member, ASTech Awards
Sponsoring the ASTech Programs will add significant value to your organization annually through:
– Establishing your organization as an industry/sector leader
– Collaborating with leaders from industry, academia, government, and entrepreneurship
– Increasing your exposure within the Alberta Technology sector
– Continuing to drive investment and growth in Alberta innovations
Need More Information?
Contact astechawards@technologyalberta.ca or join an up coming online info session every Wednesday from 1:30 – 2:00 pm.
Sign up for the ASTech Awards newsletter to receive timely updates and information.
2023 Sposnors
---

For over 50 years, Syncrude has been guided by a strong vision that advances innovation and sustainability while fostering collaboration with diverse stakeholders and Indigenous communities.
---

Focused on advancing the economic and social priorities of Alberta, Red Deer Polytechnic (RDP) provides more than 80 industry-relevant programs within a breadth of credentials to more than 6,300 credit and apprenticeship students and 3,400+ learners with Extended Education programming.
---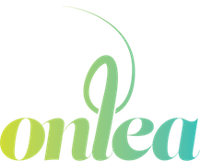 Onlea (on-LEE-ah) is an eLearning strategy and design agency based in Edmonton, AB.
Our team has a wide range of creative and technical talent from education, digital entertainment and software development backgrounds. We collaborate with great organizations across Canada (and beyond) to unlock the potential of their training programs.
---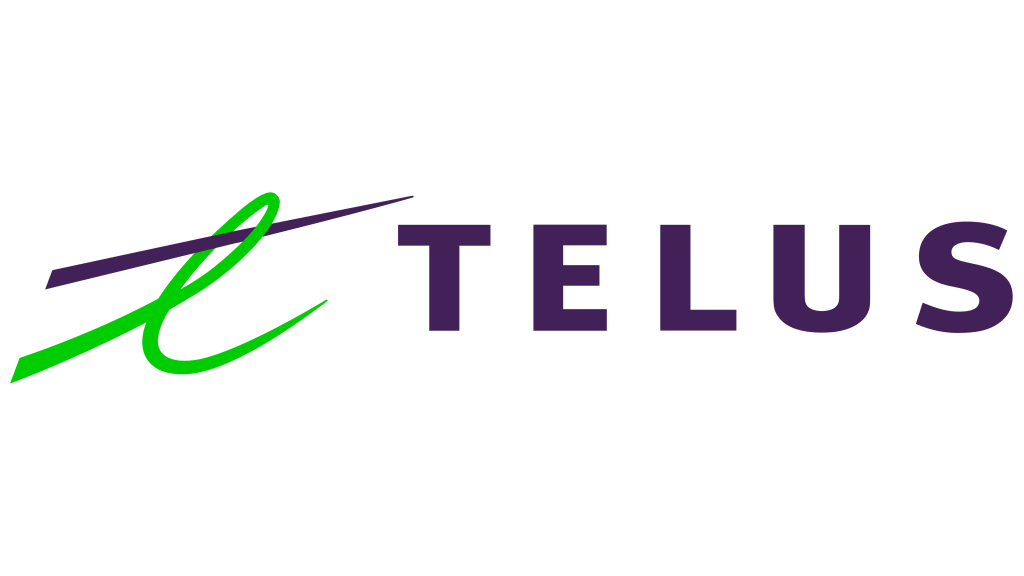 From global-best technology and commitment to putting customers first to passion to drive social change, Telus is helping make the world a better place for generations to come.
---

The University of Alberta in Edmonton is one of the top teaching and research universities in Canada, with an international reputation for excellence across the humanities, sciences, creative arts, business, engineering and health sciences.
---

MacEwan University provides a transformative education in a collaborative and supportive learning environment. Creativity thrives here—through research and innovation that engage students, faculty and the community.
---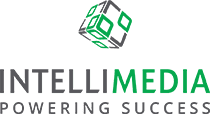 Powering Success.
Let Intellimedia support your path to student success with solutions to optimize and integrate information systems as well as deliver current and trending insights into your student data.
---

PrairiesCan leads in building a strong, competitive Canadian economy by supporting business, innovation and community economic development unique to Alberta, Saskatchewan and Manitoba.
---

As the City of Edmonton's innovation agency, Edmonton Unlimited positions Edmonton as an inclusive global innovation capital, supporting innovators as they create companies and solutions to solve the planet's toughest challenges, including the climate emergency, public health, food security, digital inclusion, and Reconciliation.
---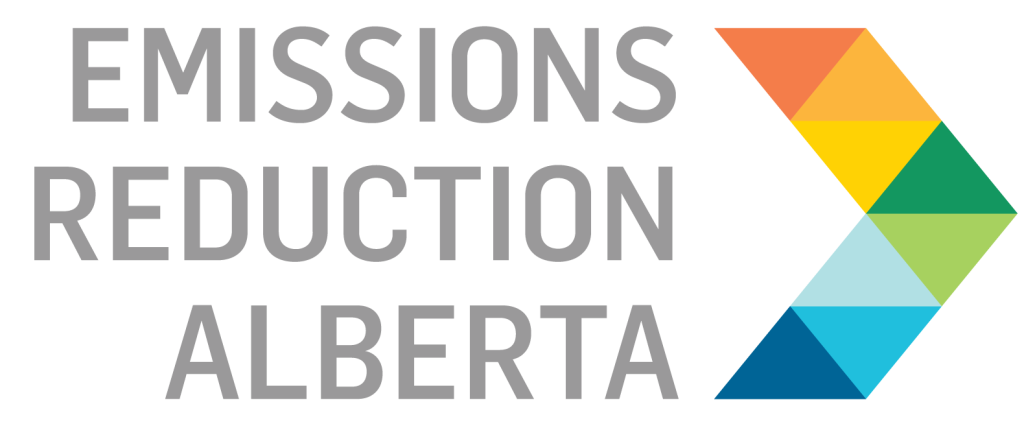 Delivering results the world needs.
Emissions Reductions Alberta's clean technology investments help innovators develop and demonstrate Alberta-based technologies that lower emissions and costs. Scaling up innovation will ensure Alberta succeeds in a lower emissions world.
---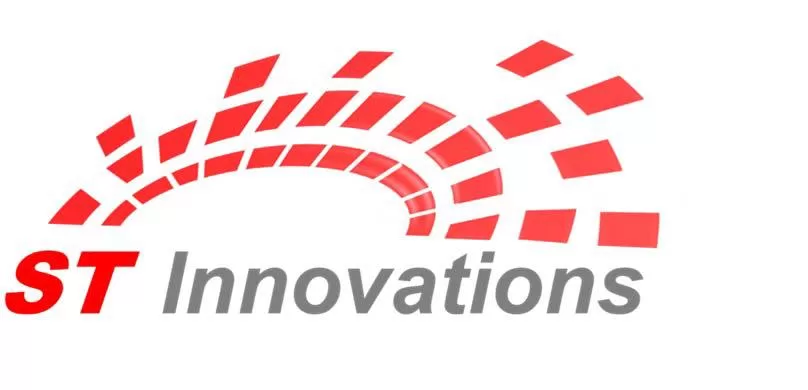 ST Innovations is a health technology service provider that guides innovators and companies of all sizes in bringing their ideas to market. They are the business arm of the SMART (Sensory Motor Adaptive Rehabilitation Technology) Network at the University of Alberta and have access to an unparalleled network of world-class experts and specialized equipment.
---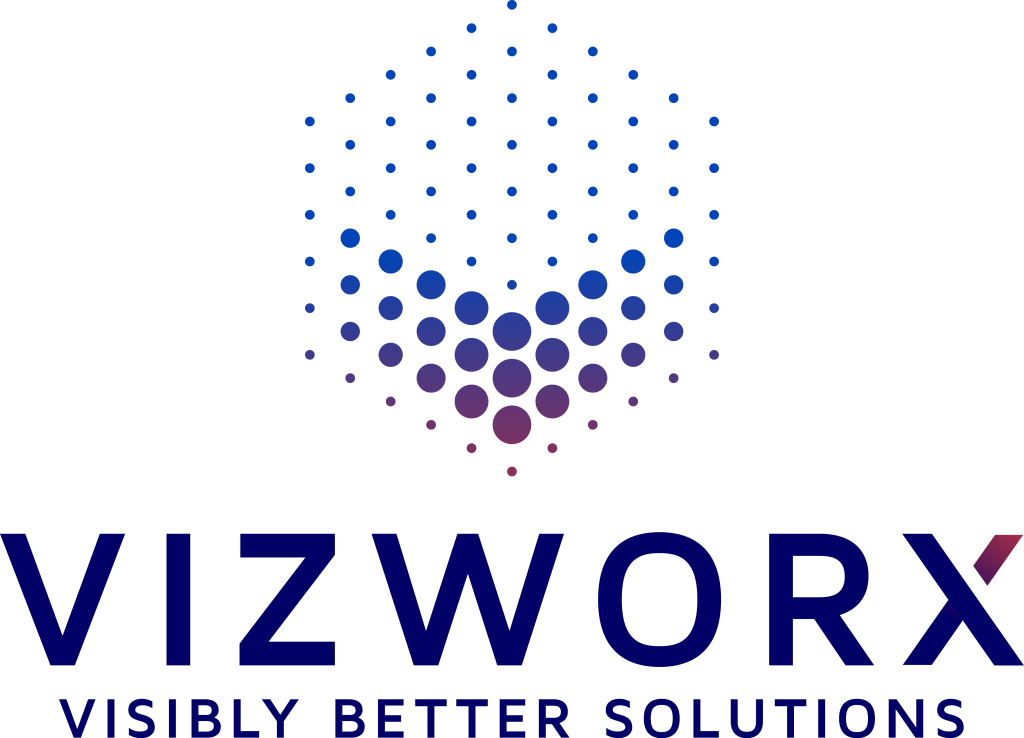 As an award winning advanced software solutions company building enterprise decision support, education and training solutions, VizworX supports numerous industries including Energy, Construction, Healthcare, Agriculture, Education, Government, Defense & Aerospace. Leveraging the best combination of leading edge technologies, such as augmented reality, virtual reality, complex visualization, web, mobile and artificial intelligence.
---

Innovation in action.
By seeing beyond the possible, Alberta Innovates solves some of the biggest industry challenges.
---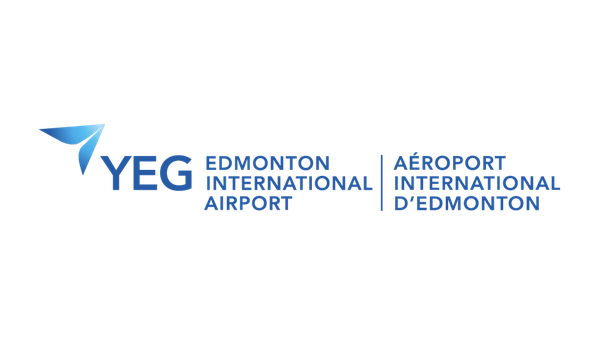 Edmonton International Airport, Canada's fifth-busiest airport, is operated by the Edmonton Regional Airports Authority (or Edmonton Airports), a community-based, not-for-profit corporation established in 1990. YEG serves 8.2 million passengers per year and offers non-stop service to 50 destinations around the world.
---

Applied Pharmaceutical Innovation's interdisciplinary network of academic & industry leaders delivers expertise in product development while training the next generation of life science leaders.
---

Edmonton Global acts as a collaborator, connector, and storyteller for the Edmonton region.
---