2022 Winner: Recognition Of Regional Innovation - Vermillion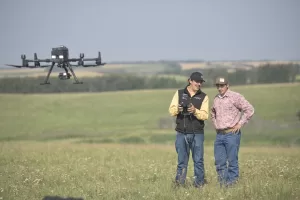 Initiative: Student-Managed Farm – Powered by New Holland
On the Student-Managed Farm – Powered by New Holland, Lakeland College students have the rare opportunity to manage a working commercial farm. They lead commercial-scale crop, livestock and ag research enterprises. With access to modern ag facilities and equipment, hundreds of head of livestock and 3,000+ acres of crop and pastureland, the real world comes to Lakeland's ag students before they graduate.
Students are integrated early and often with industry, leading to strong industry collaborations and partnerships. Graduates are highly sought after and help address the labour shortage in the agricultural industry.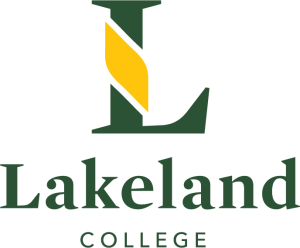 Lakeland College earned a Silver Award of Excellence for college-industry partnership from the World Federation of Colleges and Polytechnics (WFCP).