Thank you!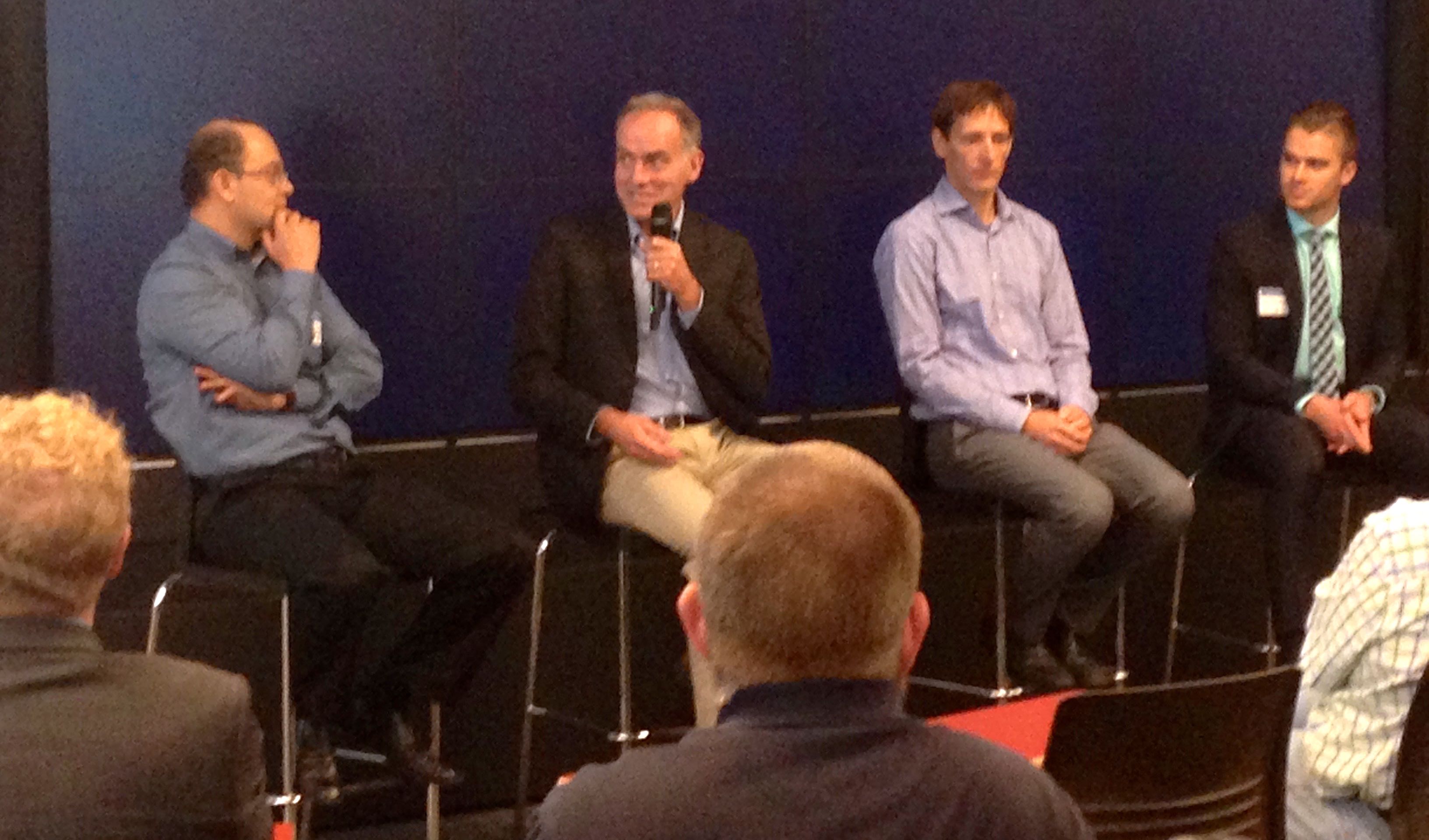 What an inspiring session we had Sept. 27 at SAIT! Thank you to our sponsors and all those who attended, in person and on the live webcast.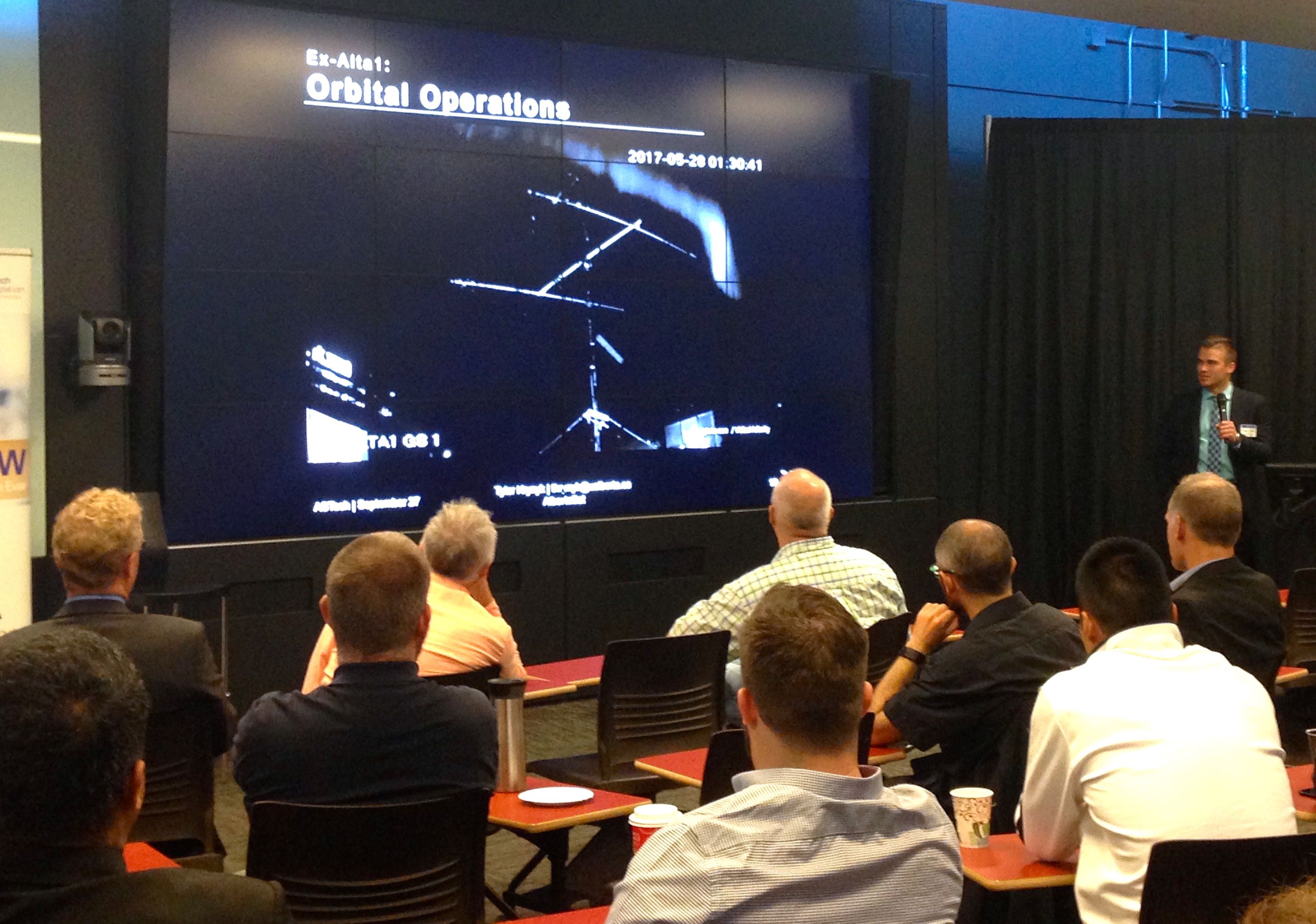 Tyler Hrynyk shared mission details about the Ex-Alta1 cubesat developed and launched by an undergrad team at the University of Alberta, including the first ping from space and the best space selfie ever!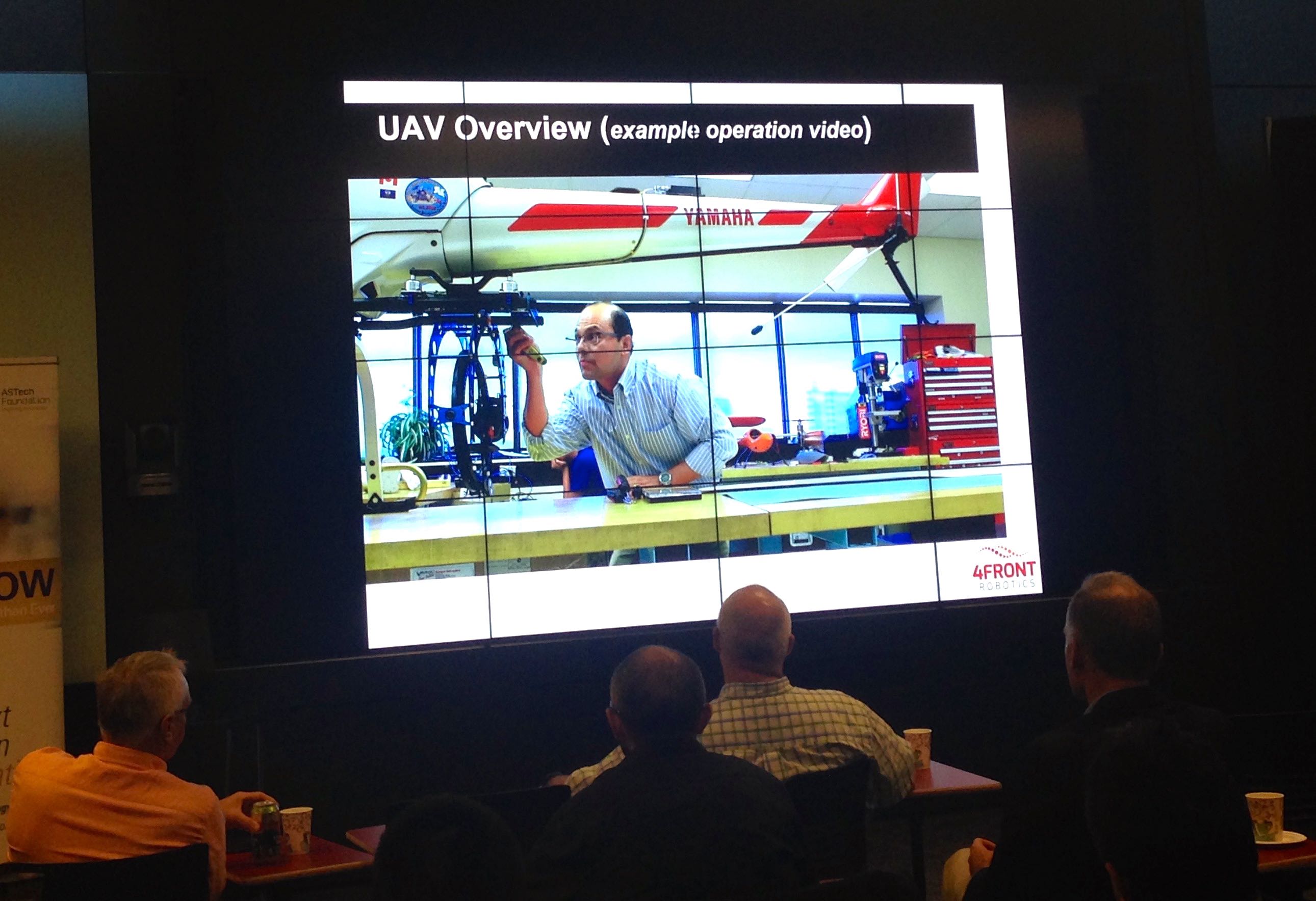 Dr. Alex-Ramirez Serrano spoke about technology developments for drones in confined spaces and the unlimited opportunities for robots to save humanity from ever-increasing disaster.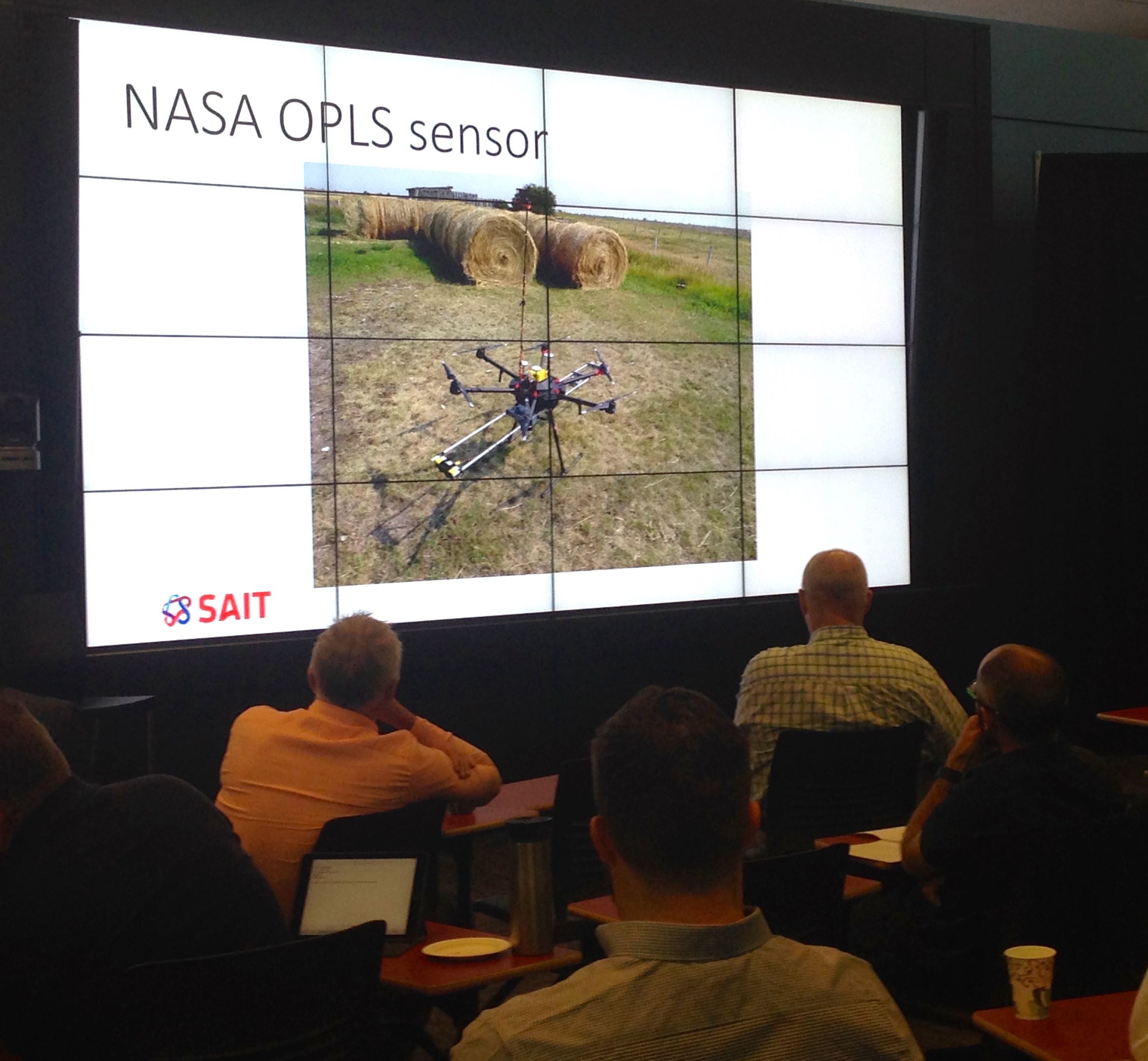 Dr. Ken Whitehead and Wade Hawkins spoke about their research and UAV work at SAIT, world leaders in applied research and UAV collaborations with NASA, search and rescue teams and the Calgary Airport Authority.