2022 Winner: Recognition of Significant Achievement in Innovation: Growth Stage Company
WINNER: Attabotics
Initiative: Maximizing Throughput of the Attabotics Robotic Fulfilment Platform Using AI
Attabotics replaces the rows and aisles of traditional fulfillment centers with a patented storage structure and robotics shuttles that use both horizontal and vertical space, reducing a company's warehouse footprint by 85%. This year, Attabotics engaged the Alberta Machine Intelligence Institute (Amii), a world leader in artificial intelligence (AI) research and commercial adoption, to leverage machine learning to help improve both speed and efficiency without sacrificing safety or reliability.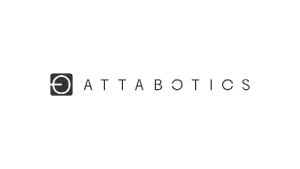 Sean Murphy, Director of Innovation
A high energy, entrepreneurial technology leader who is passionate about creating and unleashing innovative disruptive technology to drive business results. Deep understanding of how adaptably leveraging technology creates competitive advantage.