Awards Process
ASTech Award nominations are now closed. Awards will be announced in October, 2021.
The innovation ecosystem needs INSPIRATION.We all need encouragement to persevere. A reason to invest. And motivation to work hard.
Celebrating Alberta-grown success proves that turning an idea into a worldwide commercial success is possible in Alberta. The ASTech Awards build on important recognition of success in the innovation ecosystem in Alberta.
Learn more about submitting a nomination.
**NEW Award Categories for 2021
ASTech Awards honour the best of the best innovations in science and technology in Alberta. An independent judging panel assesses nominations against the award criteria to select Finalists and Winners.  Nominations MUST draw a parallel between the award criteria and the accomplishments of the nominee.  Learn more about award descriptions and criteria here.
Due to COVID-19 gathering restrictions, the 2020 ASTech Awards were paused. The 2021 Awards will be presented in October 2021.
2021 ASTech Awards Judges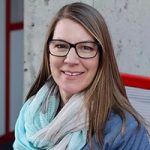 Jean Forsythe: VP of Corporate Development at Metabolomic Technologies Inc. 2017 AStech Award Winner for Outstanding Leadership in Alberta Technology.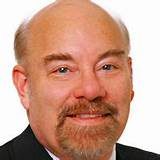 Martin Kratz, QC: Author, professor and former senior intellectual property lawyer. 2019 ASTech Special Award recipient for 30 years of outstanding leadership to the ASTech Foundation.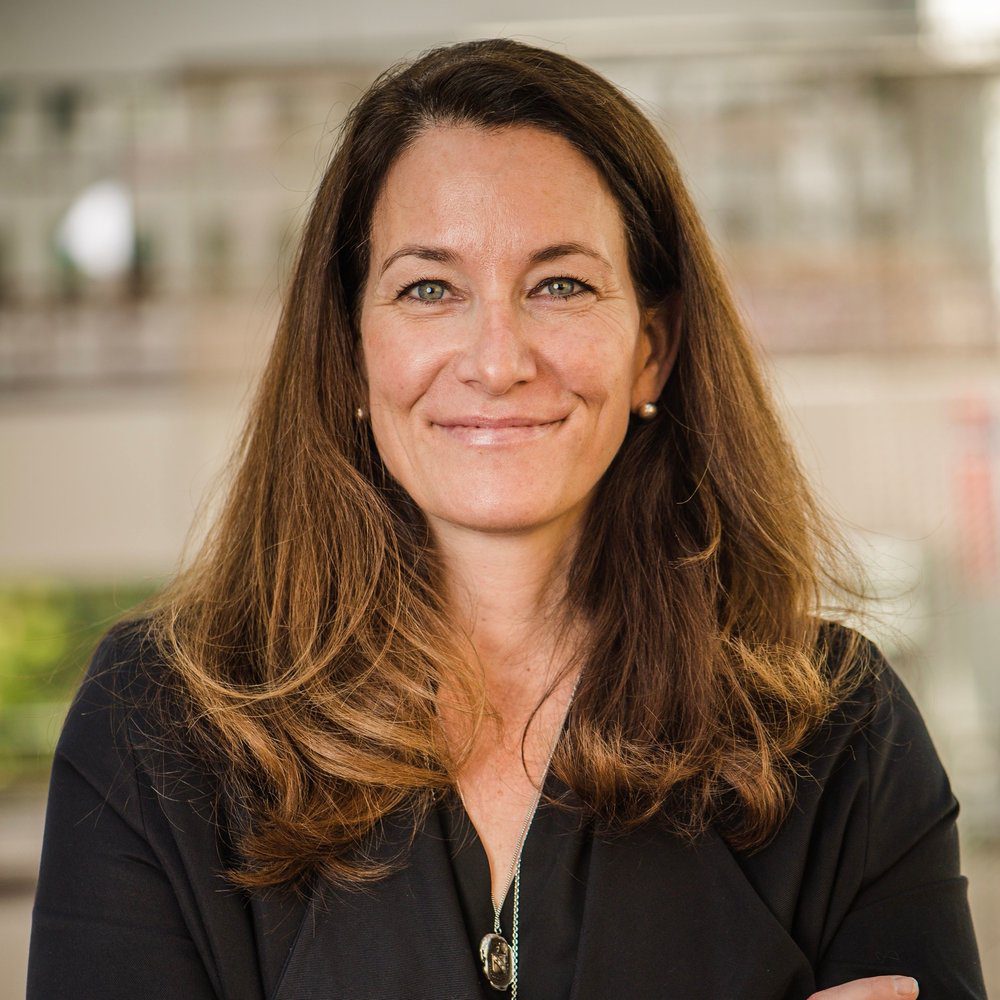 Alice Reimer: Tech entrepreneur, mentor, Site Lead of Creative Destruction Lab – Rockies and CEO of Fillip, an app-based solution for buying gas remotely.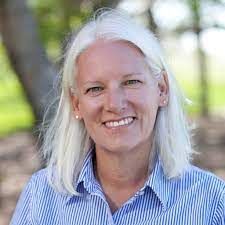 Alison Sunstrum: Serial entrepreneur, tech investor, Founder/CEO of CNSRV-X Inc., a Canadian company applying technology in agriculture. 2012 ASTech Award Winner for Innovation in Agricultural Science.
Since 1990, we have added to the ASTech alumni database of Finalists and Winners, providing a rich fabric of more than 500 stories of innovation and achievement in Alberta. Search the database by year or by award category here.