Awards Process
2021 ASTech Award Nominations open March 1, 2021. The deadline is May 31, 2021.
The 2021 ASTech Awards recognize outstanding innovation in science and technology in Alberta. CLICK HERE for details about submitting a nomination.
**NEW in 2021**
– Written nomination in three sections: the problem or opportunity your work addressed, your solution, and the impact of your work. Maximum 1,500 words.
– Supporting documents: upload news articles, marketing materials or interviews to strengthen your nomination.  Help judges appreciate the impact of your work.
– Upload a video: Include a short video to help validate the significance of your work.
**NEW** Award Categories
Each award is subject to criteria which must be met or exceeded for the nomination to be selected as a Finalist or a Winner. Nominations MUST draw a parallel between the award criteria and the accomplishments of the nominee.  CLICK HERE for award descriptions and criteria.
Due to COVID-19, the 2020 ASTech Awards were cancelled.
2019 ASTech Awards Judges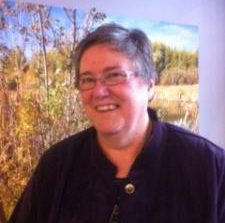 Brenda Crickmore: Now retired, Brenda worked as a chemist, researcher and senior analytical advisor at Syncrude Canada for over three decades. She was a foundational part of the research and development team at Syncrude Oil Sands Research Centre and was previously the ASTech Foundation Awards Chair.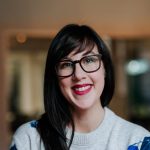 Stephanie Enders: Startup Edmonton Manager. Stephanie manages the marketing, communications and foundational programming at Startup Edmonton. For more than a decade, she has bridged the gap between creators and audiences. In addition to her work supporting technology founders, Stephanie also develops and teaches courses at MacEwan University.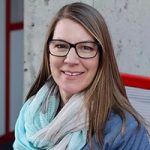 Jean Forsythe: VP of Corporate Development at Metabolomic Technologies Inc. Jean has extensive experience in project management and business development in both industry and academia. Prior to working with MTI, she was the Campaign Coordinator for development at Stanford University.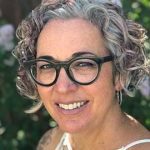 Margaret Glover-Campbell: Alberta Machine Intelligence Institute Regional Director. For over 20 years, Margaret has been connecting innovative product ideas with like-minded markets on the edge of breaking into industry. Margaret is also a board member of Chic Geek, a non-profit organization empowering women to succeed in the tech sector.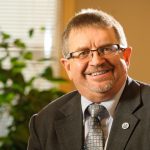 David Hill: Director of Development for the Cor Van Raay Southern Alberta Agribusiness Program and Director of the Centres and Institutes and Research Advocacy at the University of Lethbridge. David focuses on mobilizing knowledge and expertise to increase the impact of research outcomes. He has more than 40 years of experience in water, agriculture and natural resource management.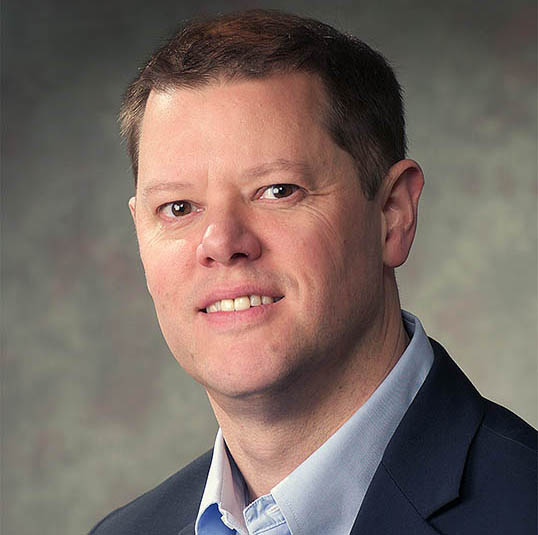 Dr. Andy Knight: Professor and Transmission Electric Industry Chair at University of Calgary. Andy's research focuses on the efficient generation, transportation and use of electrical energy with a particular interest in renewable generation. He is spearheading a collaborative research initiative called Calgary Electric Power and Energy Systems (CaPES) and he serves on the Executive Board of Institute of Electrical and Electronics Engineers Industry Applications Society.
Since 1990, we have added to the ASTech alumni database of Finalists and Winners, providing a rich fabric of more than 500 stories of innovation and achievement in Alberta. CLICK HERE to search the database by year or by award category.